Airports play a very significant role in boosting a country's tourism, international commerce and global ties. With airports being a hub that sends passengers around the world, every country also puts their best effort to make a world-class airport, in terms of facilities and security.
Here is a list of some of the best airports in the world:
Singapore Changi Airport
Keeping the number 1 spot for the past 4 years as World's Best Airport, Changi Airport is one of the largest transportation hubs in Southeast Asia. Some of its features are the butterfly and sunflower garden, the free movie theaters and the snooze lounges for kids and adults to enjoy.
Incheon International Airport
This is the largest airport in South Korea. Aside from being one of the largest and the busiest in the world, it is also rated as the world's cleanest airport. It features a spacious business lounge with faxing and local calls facilities and disabled facilities that are offered free of charge.
Munich Airport
It is the second busiest airport in Germany handling 42 million passengers in 2016. One of Munich Airport's distinct feature is its on-site brewery offering beers, sausages and live music.
Tokyo International Airport
Also called Haneda Airport, it was the primary international airport serving Tokyo until 1978. It is the third busiest airport in Asia and the 5th in the world. The airport is very kid and parent-friendly as they offer a lot of facilities for customers with children.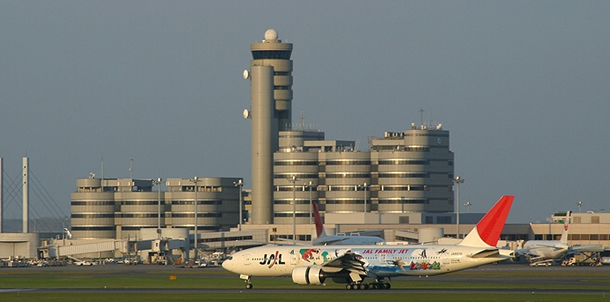 Victoria Falls International Airport
This newly opened airport in Zimbabwe is aiming to set its own record among the world's top transportation hubs. Having built at the center of a natural wonder, the Victoria Falls, this airport will surely be a hit among tourists who would love to experience the amazing treasures of Africa.